Accelerates hair growth, taking short to
long 20% faster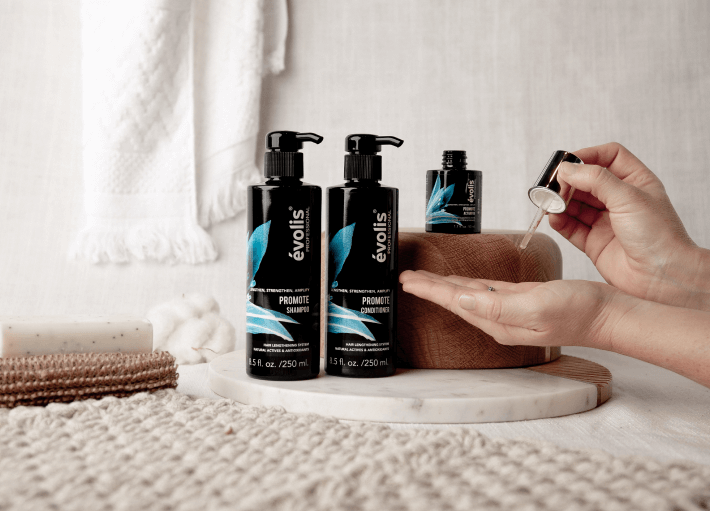 HOW DOES PROMOTE WORK?
évolis® PROMOTE was designed for those wishing to grow their hair longer, faster. The unique évolis® technology increases the rate of growth by 20% and maximises hair length. The exclusive proprietary blend, enhanced with Baobab, fortifies to protect and prevent future damage while conditioning and hydrating hair.




REAL PEOPLE, REAL RESULTS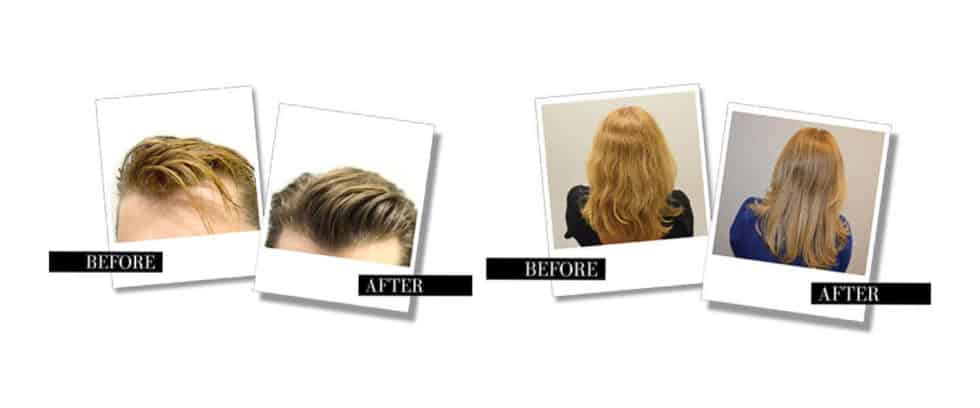 3 STEPS TO LONGER, SMOOTHER, SHINIER HAIR
STEP 1 – CLEANSE
Colour safe shampoo gently cleanses hair and scalp while protecting 
the hair from breakage.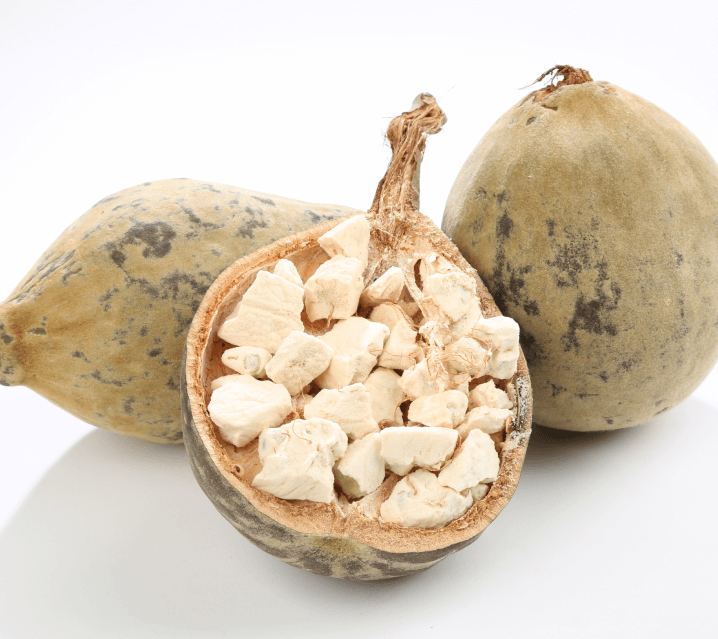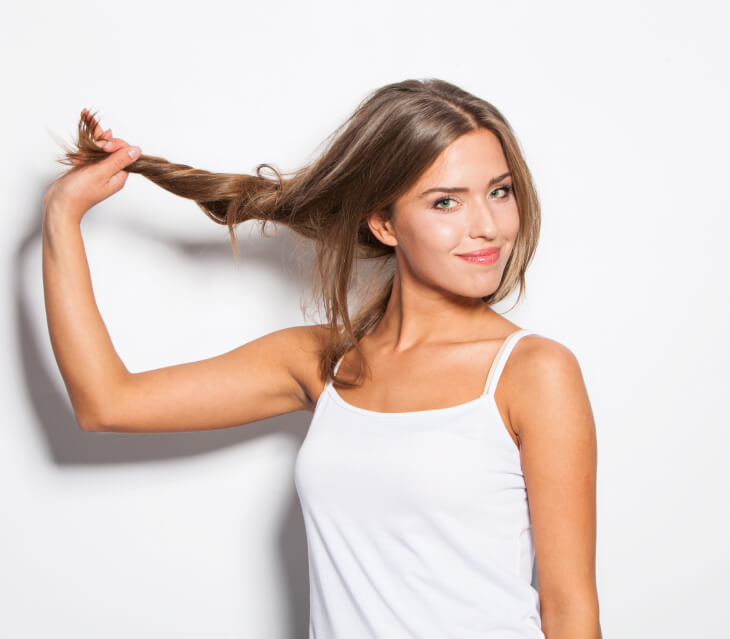 STEP 2 – CONDITION
Penetrates to the core to deeply nourish strands, increasing strength and elasticity in the hair. Hair texture is improved, split ends and breakage are reduced.
STEP 3 – ACTIVATE
Proprietary blend enhanced with Baobab, goes to work on the follicles ensuring they are growing longer, stronger hair, 20% faster.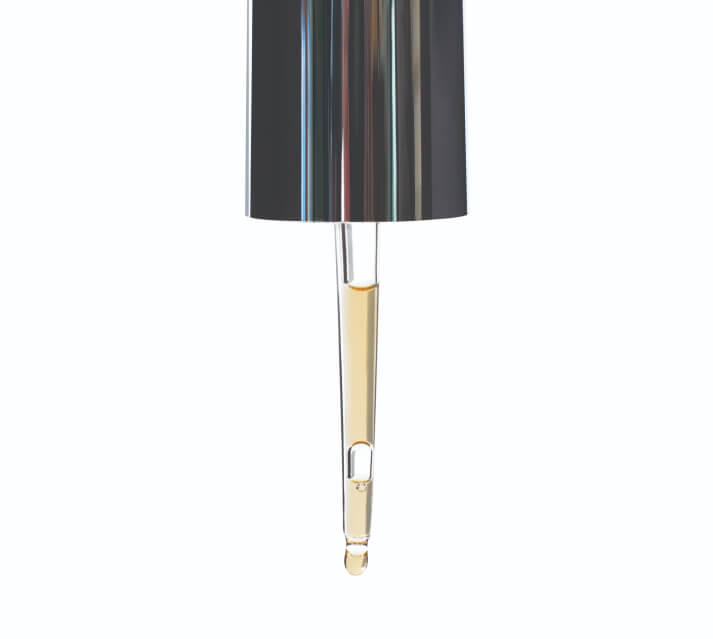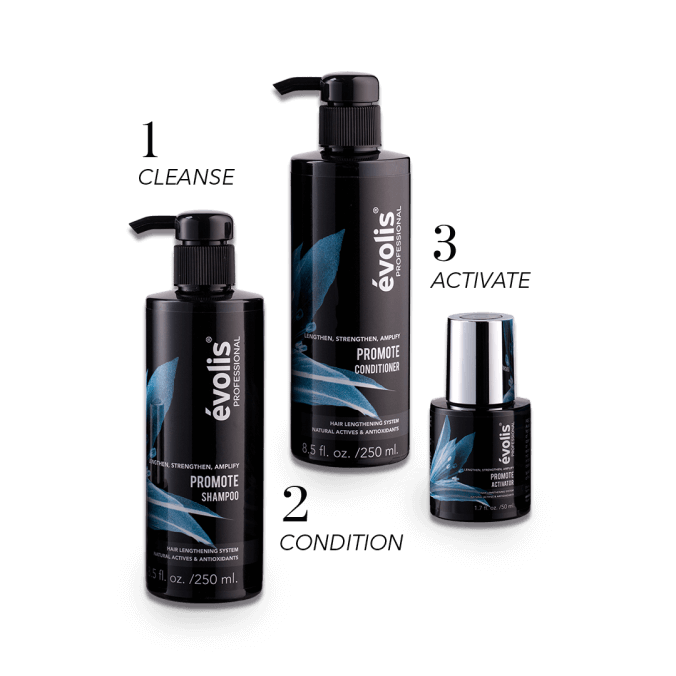 évolis®️ Promote 3 Step System
$93.80 – $125.00
évolis® Promote is the complete system for those with dry damaged hair and those wishing to grow their hair longer, faster.
LOVE YOUR LONG HAIR AGAIN