For thinning hair, hair aging and aggressive
hair fall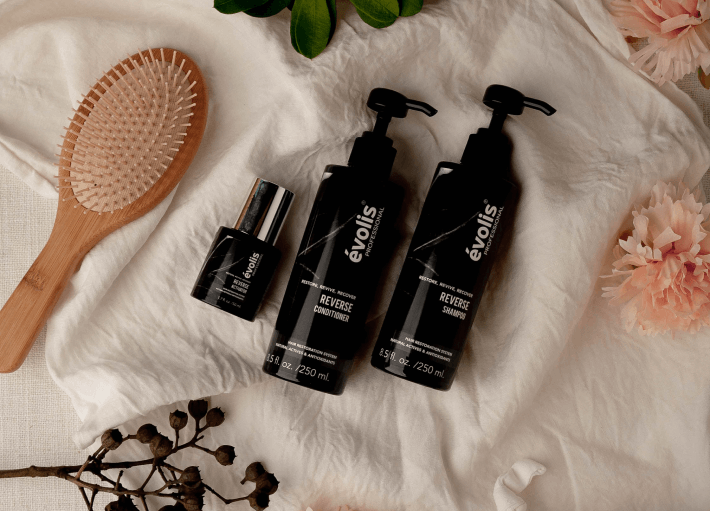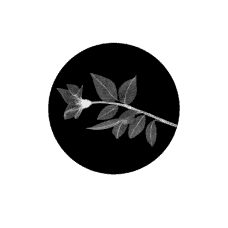 HOW DOES REVERSE WORK?
évolis® REVERSE is ideal for those with thinning hair and aging hair, or those suffering from hair loss. The unique évolis® technology restores thickness and reduces hair fall, while natural antioxidants and nutrients maintain scalp help. Keratin and wheat proteins adds thickness and volume, repairing and fortifying thin and brittle hair from within.




REAL PEOPLE, REAL RESULTS

3 STEPS TO THICKER, FULLER, STRONGER HAIR
STEP 1 – CLEANSE
Colour safe formula gently cleanses the scalp and hair, while added volume boosters instantly lift roots.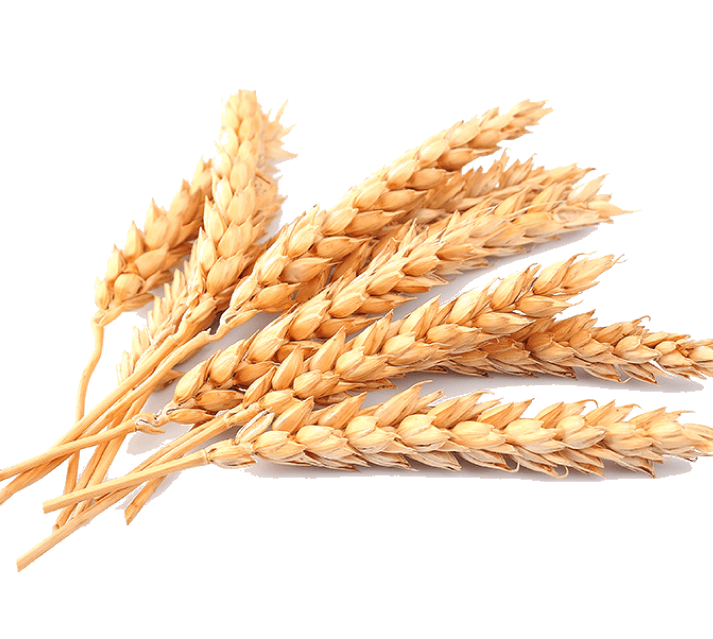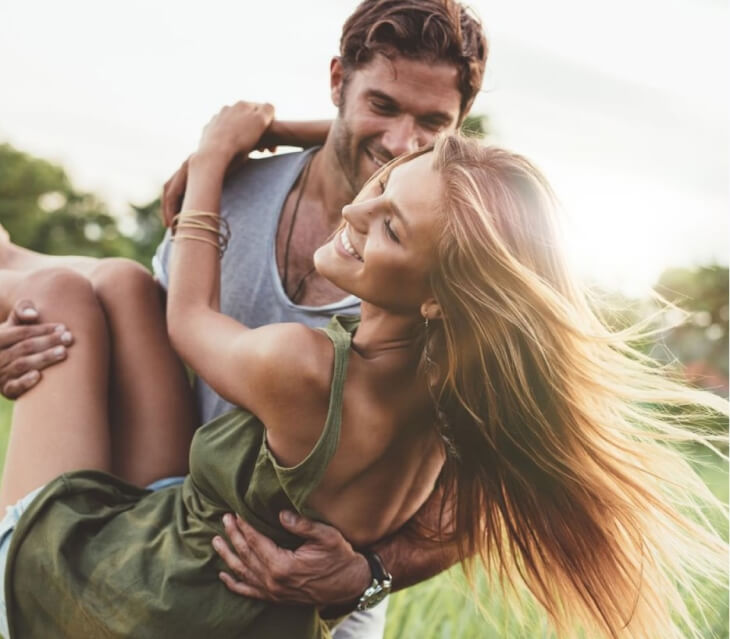 STEP 2 – CONDITION
Weightless conditioning with strengthening keratin and wheat protein to fortify the hair structure, volumize and protect mid-lengths and ends. Hair is thicker, fuller and stronger.
STEP 3 – ACTIVATE
Proprietary blend of nature actives and antioxidants decreases hair fall and encourages hair growth. Provides an instant lift at the roots.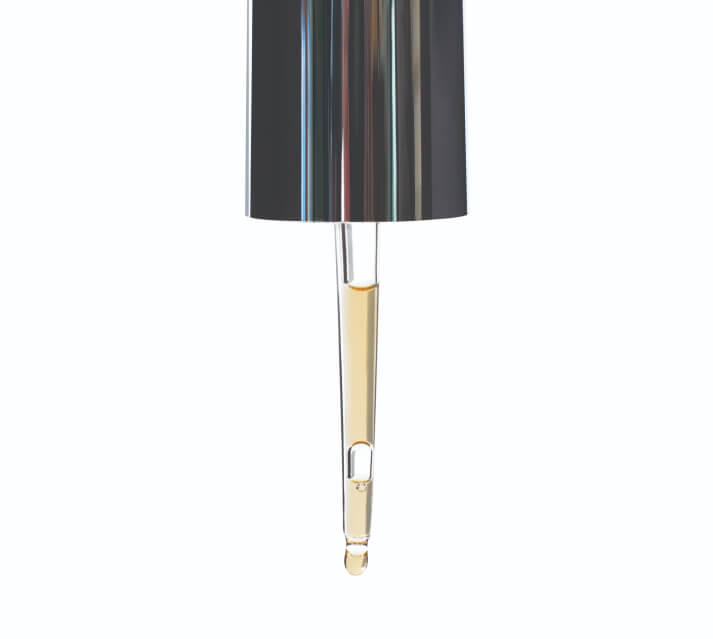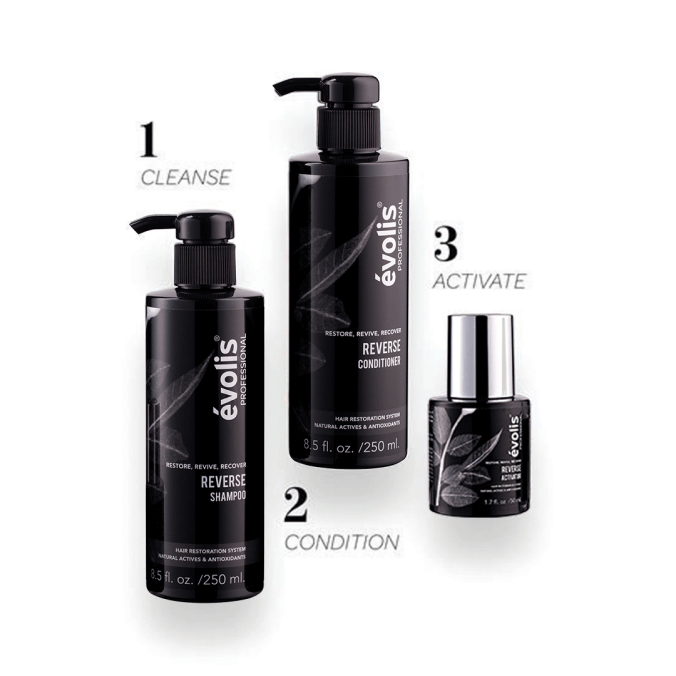 évolis®️ REVERSE 3 Step System
$93.80 – $125.00
évolis®️ Reverse is the complete system for those suffering from thinning hair, aging hair and aggressive hair fall.
LOVE YOUR HAIR